THE FORTY-THIRD ANNUAL CINCINNATI CONCOURS D'ELEGANCE PRESENTS
An Exhibition of Motorsport Excellence
Congratulations to our 2019 Best of Show winners
William K. Victor Best of Show Concours d'Elegance
1927 Isotta Fraschini Tipo 8A Roadster by Fleetwood, Joseph & Margie Cassini, West Orange, New Jersey
Roy O. Sweeney Best of Show Esprit de Sport
1957 Chevrolet Corvette SS, Indianapolis Motor Speedway Museum
---
Photo by Gary Kessler, Kessler Photography
Cincinnati, Ohio | Ault Park
The 2020 Concours Weekend:
June 12 – 14, 2020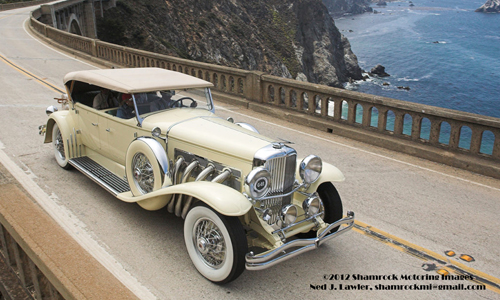 2019 Honored Collector
Judge Joseph & Margie Cassini
---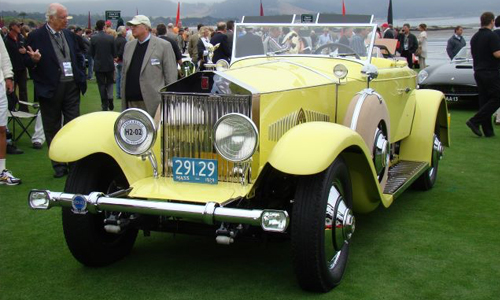 Congratulations to 2019 Raffle winner
Dan Cotton of Cincinnati
The Ultimate Pebble Beach Motorsports Week Raffle
---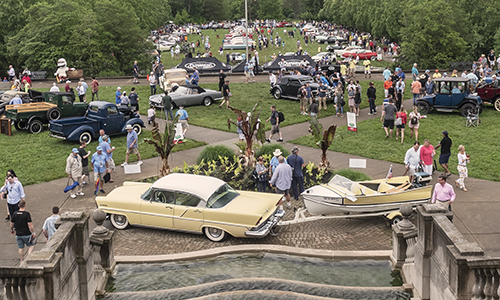 A Successful Celebration of Mid-Century Modern
2019 Featured Theme
---
The Cincinnati Concours d'Elegance is a nationally recognized car show that highlights some of the most spectacular automobiles and motorcycles of all time. This event is the 4th-longest running concours d'elegance in North America, and oldest outside of the West Coast. Ault Park offers one of the most beautiful Concours settings in the country. Cars are displayed in the formal gardens of historic Ault Park, with a classic pavilion overlooking the show field, hosting an automotive art show, brunch and beer garden. A weekend of social functions and a casual road tour precede Sunday's Concours.
Cincinnati Concours d'Elegance proceeds benefit the Arthritis Foundation's juvenile arthritis programs and services helping local area children and their families.
Supporting 300,000 families living with juvenile arthritis.
---