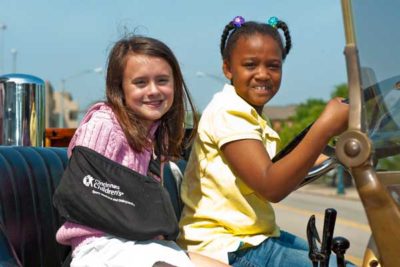 Kids Get Arthritis Too!
Despite the common yet inaccurate belief that arthritis is an "old person's disease," 300,000 American children endure the debilitating pain and severely disabling effects of juvenile arthritis (JA). From systemic juvenile idiopathic arthritis (JIA), a form of rheumatoid arthritis seen in children, to systemic sclerosis, a form of arthritis that affects the skin, muscle tissue, joints, blood vessels, and even internal organs, juvenile arthritis robs children of the joys of childhood, altering and even threatening their lives.
The Arthritis Foundation has been fighting juvenile arthritis and supporting families for more than 60 years. The Arthritis Foundation Ohio River Valley goals are to provide local JA families with education, resources and support for managing juvenile arthritis through their JA programs.
The Cincinnati Concours d'Elegance has been the leading JA partner and supporter of these programs for over 10 years, and a benefactor of the Arthritis Foundation Ohio River Valley since 1978. Through our contributions, made possible by our sponsors, attendees, board of directors, committee members and volunteers, local families have received invaluable assistance managing their children's pain and overcoming the social stigma associated with this crippling disability.
Educational backpacks for both parents and children have been distributed to teach coping skills in a fun and practical way. Families have also been given the opportunity to attend the JA Family Camp, where they share their experiences, learn new treatment options and receive encouragement from others who best understand their situation.
Your support of the Cincinnati Concours events is making a real difference in the lives of kids with JA and their families. Thank you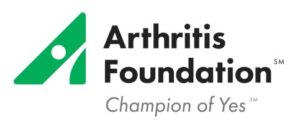 ---