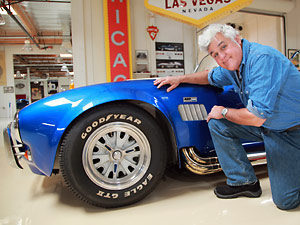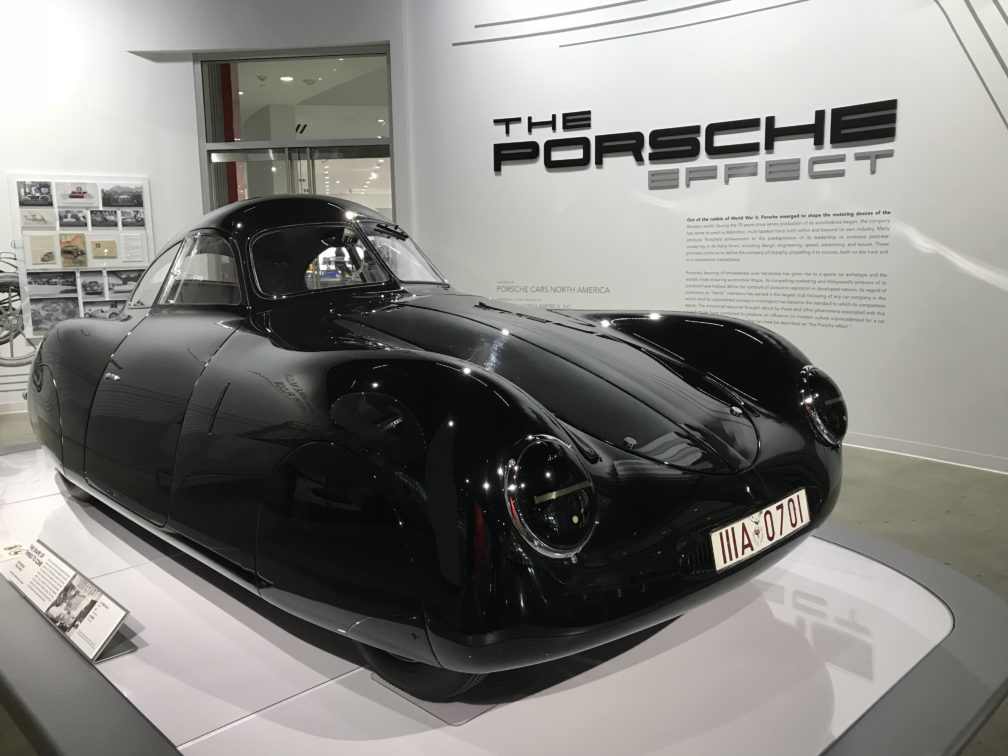 "The Porsche Effect" exhibition at Petersen Automotive Museum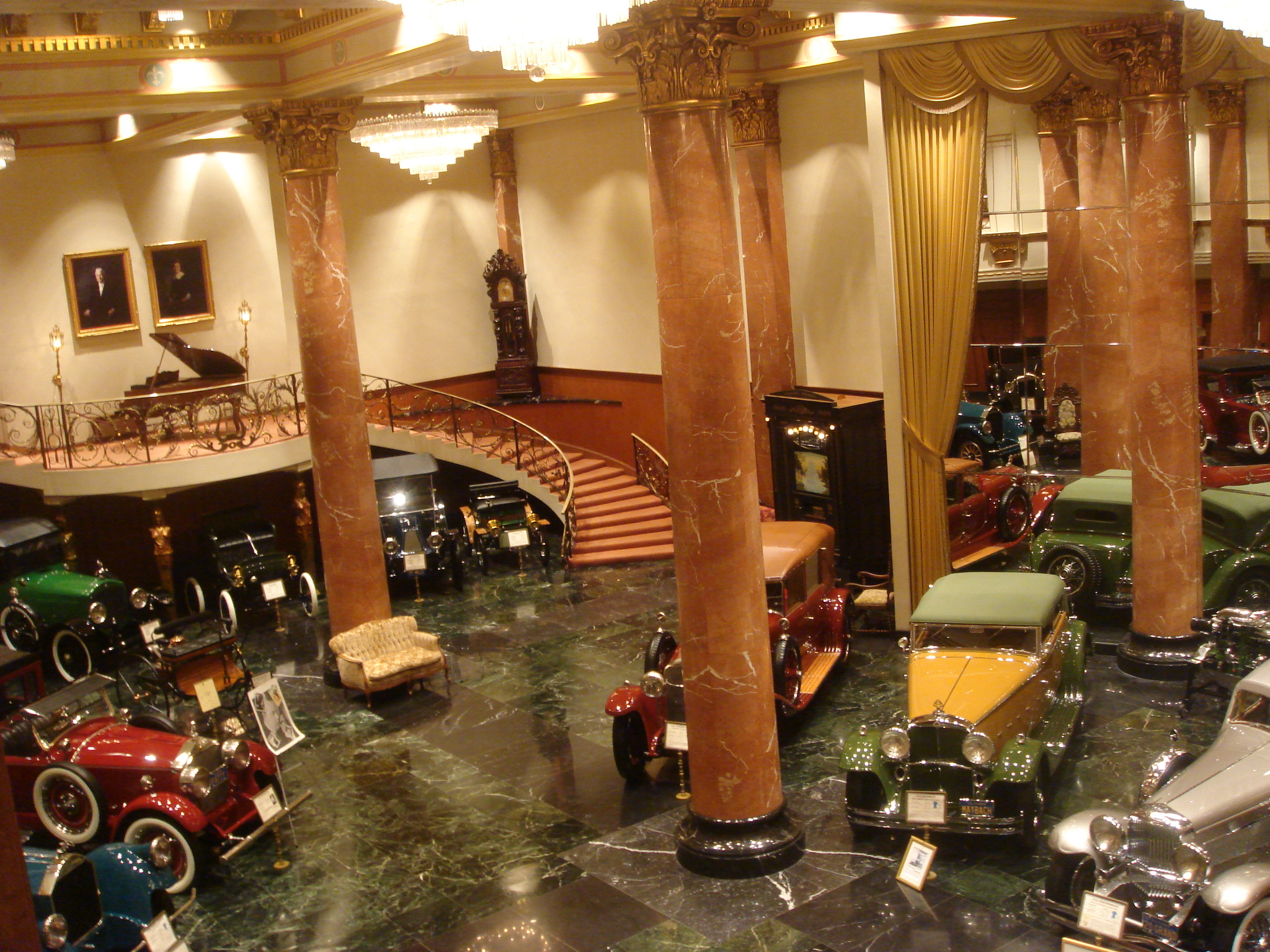 The Nethercutt Collection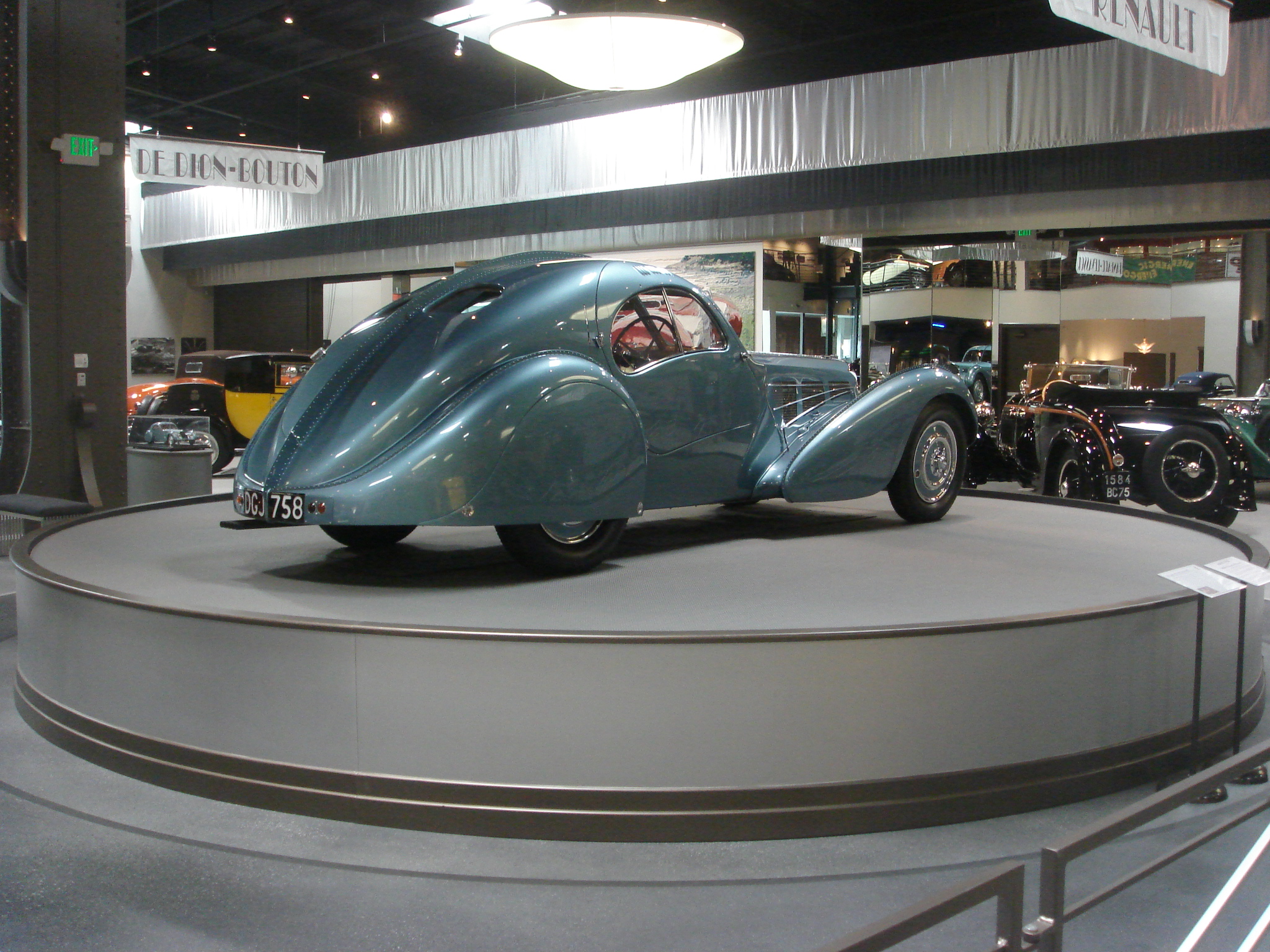 The Mullin Automotive Museum
Win a tour of Jay Leno's Garage and three outstanding automotive museums in Southern California.
For 2018, the Cincinnati Concours presents an exclusive raffle for four people to visit four extraordinary automotive collections in the Los Angeles area. In addition to an exclusive tour of Jay Leno's Big Dog Garage in Burbank, California, the raffle also includes VIP admissions to Mullin, Nethercutt, and Petersen automotive museums, airfare on Delta Airlines to Los Angeles, and $2,500 allowance for hotel and other transportation expenses. Tour scheduling is the responsibility of the winner and availability of tour appointments at the individual collections and museums. A Foundation staff member will be available to assist with recommendations if required.
This raffle benefits Cincinnati Children's Rheumatology Department, the Arthritis Foundation's partner in fighting Juvenile Arthritis. A maximum of 500 tickets will be sold at $100 each. The winning ticket will be drawn at the Cincinnati Concours d'Elegance on Sunday, June 10, 2018, at 2:00 p.m. during the car show's award ceremony. The winner need not be present.
This raffle ends at 1:00 p.m. on June 10, 2018, or when all tickets have been sold. Tickets may be purchased online until midnight on Wednesday, June 6, at the Cincinnati Concours d'Elegance Foundation office, or at Concours Weekend Events. Raffle stubs of tickets purchased online will be mailed to the purchaser's billing address.
Please refer to the Raffle Rules & Regulations:
Click here for Cincinnati Concours Raffle Rules & Regulations