The Will Sherman Automotive Art Show
Sunday, June 9, 2019
10:00 – 4:00 PM
Ault Park Pavilion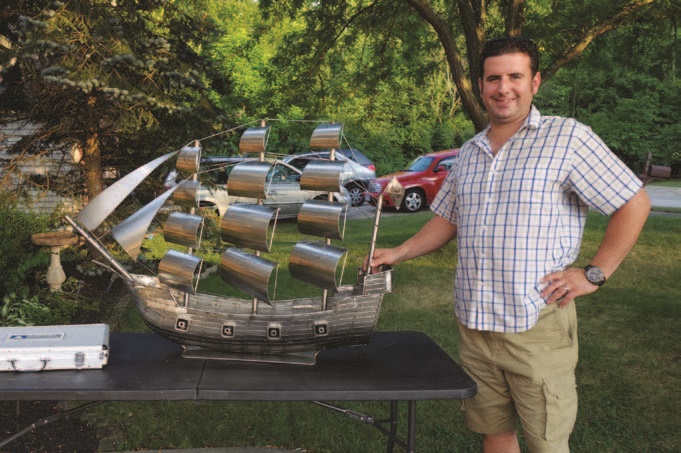 The art show takes place at the Ault Park Pavilion during the Concours d'Elegance Car Show and features automotive fine artists. Featured artist for 2019 is automotive art sculptor Ryan Slattery.
Participating artists:
Bob Allison
Craig & Pam Booth
Daniel Brown
Bob Colaizzi
Gerald Freeman
Steve Petrosky
Ryan Slattery
Billy Tackett
Tom Triplett
This event is free to all Concours d'Elegance attendees.
Sponsored by Krombholz Jewelers