About our Charity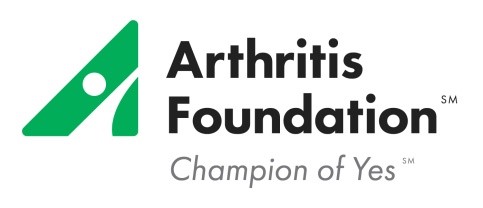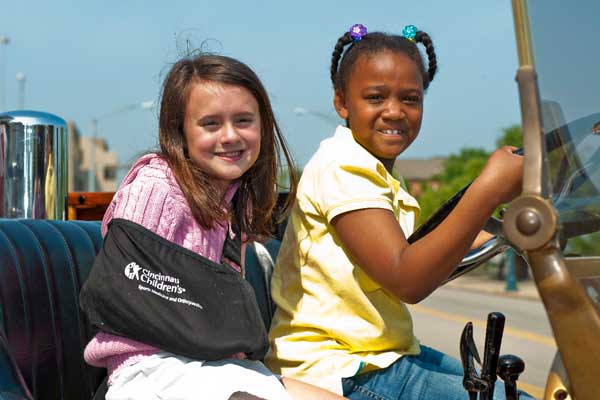 Approximately 350 million people worldwide have arthritis. Nearly 40 million persons in the United States are affected by arthritis, including nearly 300,000 children!
Juvenile Arthritis(JA) is an umbrella term to describe the inflammatory and rheumatic diseases that develop in children under the age of 16. Most kinds of JA are autoimmune or autoinflammatory diseases. That means the immune system, which is supposed to fight against foreign invaders like viruses and germs, gets confused and releases inflammatory chemicals that attack healthy cells and tissue. In most JA cases, this causes joint inflammation, swelling, pain and tenderness.
The Cincinnati Concours d'Elegance has been the leading JA partner and supporter of these programs for over 10 years, and a benefactor of the Arthritis Foundation Ohio River Valley since 1978. Through our contributions, made possible by our sponsors, attendees, board of directors, committee members and volunteers, local families have received invaluable assistance managing their children's pain and overcoming the social stigma associated with this crippling disability.
Families have been given the opportunity to attend the Cincinnati Concours JA Family Camp, one of few in the nation. There, they are able to share their experiences, learn new treatment options and receive encouragement from others who best understand their situation.
Your support of the Cincinnati Concours events is making a real difference in the lives of kids with JA and their families. Thank you!
Donate to the Foundation
Donations to Cincinnati Concours d'Elegance Foundation are gratefully accepted year-round. These donations are provided to the Arthritis Foundation for support of their Juvenile Arthritis programs, and are typically tax-deductible.
You may donate online Click here to DONATE, call the Foundation office (513-321-1951), or mail a check to:
Cincinnati Concours Foundation
3645 Linwood Avenue
Cincinnati, OH 45226
Thank you for your generosity!