COVID-19 Precautions & Social Distancing Guidelines "While no one can promise tomorrow, we can assure you that our team is making every effort to produce a Concours event that acknowledges and responds to the inherent challenges of hosting large events during the coronavirus pandemic."
Now Participating in AmazonSmile
Now Offering Images for Sale
We got the Green light! Tickets on Sale Now!
2021 Concours d'Elegance Weekend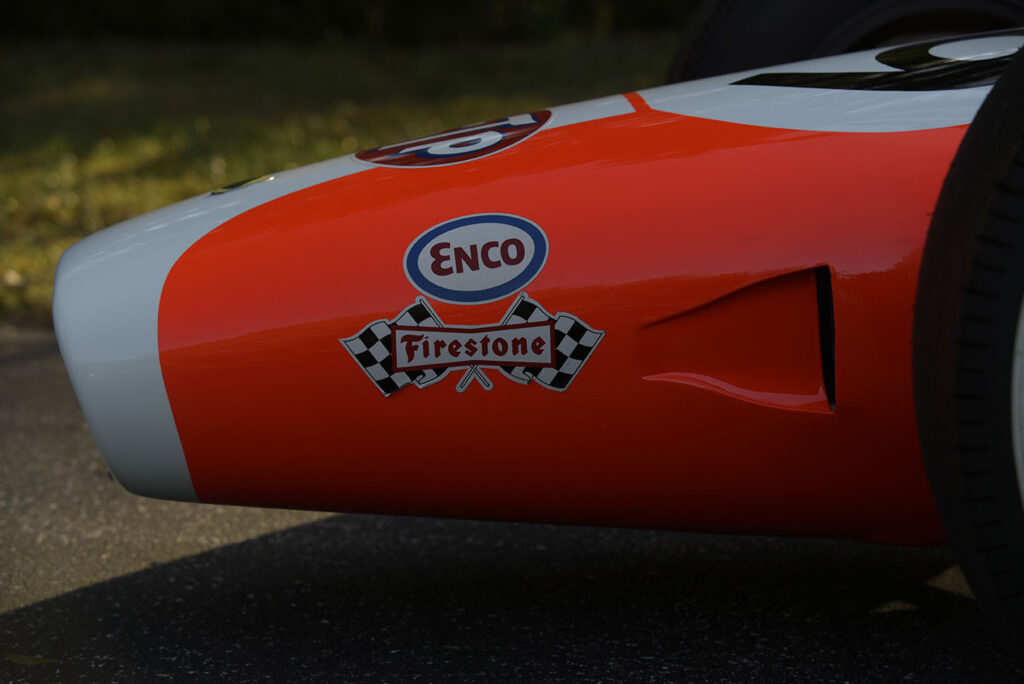 Join us on the weekend of June 11 – 13, 2021 to celebrate the Cincinnati Concours d'Elegance Weekend of Events Sponsored by EXAIR. We will feature An Exhibition of Motorsport Excellence, Specialty Displays 100 years of Lincoln, 60th Anniversary of the Jaguar E-type, 50th Anniversary of the Z-car, and Microcars.
Also featuring the vehicles from our Honored Collector, Bob McConnell sponsored by Goettle.
Please visit our Weekend Events page for more information about our show.
Interested in becoming a Patron for a Cure? Click the link for more information and to download your order form.
Now Accepting New Nominations
Classic car and motorcycle collectors from throughout North America are invited to submit their entries for this premier Concours to be held on June 13, 2021 at Ault Park in Cincinnati, Ohio. All nominations requested by April 1 will be reviewed by our car selection committee for consideration.
Passion for Automobiles runs deep
We understand how important it is to have a community of other car enthusiasts to share your knowledge and excitement. That's why every year, we offer a unique series of events for people passionate about fine automobiles. Be part of an experience unlike any other.
---
Cincinnati Concours d'Elegance is a curated event that brings together automotive enthusiasts, car owners, friends, and family to celebrate and connect with one another over a shared passion for automotive excellence.
---
For over 40 years, Concours has assembled leading collectors to showcase their museum-quality vehicles at Cincinnati's iconic Ault Park. Here, enthusiasts and ages can participate in one-of-a-kind experiences, connect with one another, engage owners about their vehicles, and enjoy art and entertainment. Concours is a place where automotive passion comes to life―all for a good cause. Proceeds from the weekend's events benefit Juvenile Arthritis programs.
BECOME PART OF THE COMMUNITY
Join us for the 43rd Annual Cincinnati Concours d'Elegance-
An Exhibition of Motorsport Excellence.
Cause And Community
Special, limited access events occur leading up to Sunday, the pinnacle of the weekend, where over 200 museum-quality cars will be on display at iconic Ault Park. Here, car enthusiasts are encouraged to gather in conversation and celebration of automotive excellence. Your passion also fuels a good cause: all proceeds from the Concours benefit Juvenile Arthritis programs in Ohio and Kentucky. So, reserve your tickets now. And in the meantime, explore other exclusive events happening throughout the weekend. It's time to join the Concours community!