2024 FEATURED THEME
"La Dolce Vita ~ Celebrating Italian Style"
With Special Display Classes for 2024:
60th Anniversary of the Ford Mustang
Auburn – Cord – Duesenberg
&
13 regular classes of classic, vintage, and exotic automobiles and motorcycles
Sunday, June 9, 2024 | Ault Park | Cincinnati, Ohio
---
2024 Holiday Ticket Promotion is now open!
Buy discounted Concours d'Elegance tickets or Hangar Party + Concours combo packages, until January 15
---
Photo credit: Gary Kessler
---
Our 2023 Cincinnati Concours d'Elegance
Best of Show Winners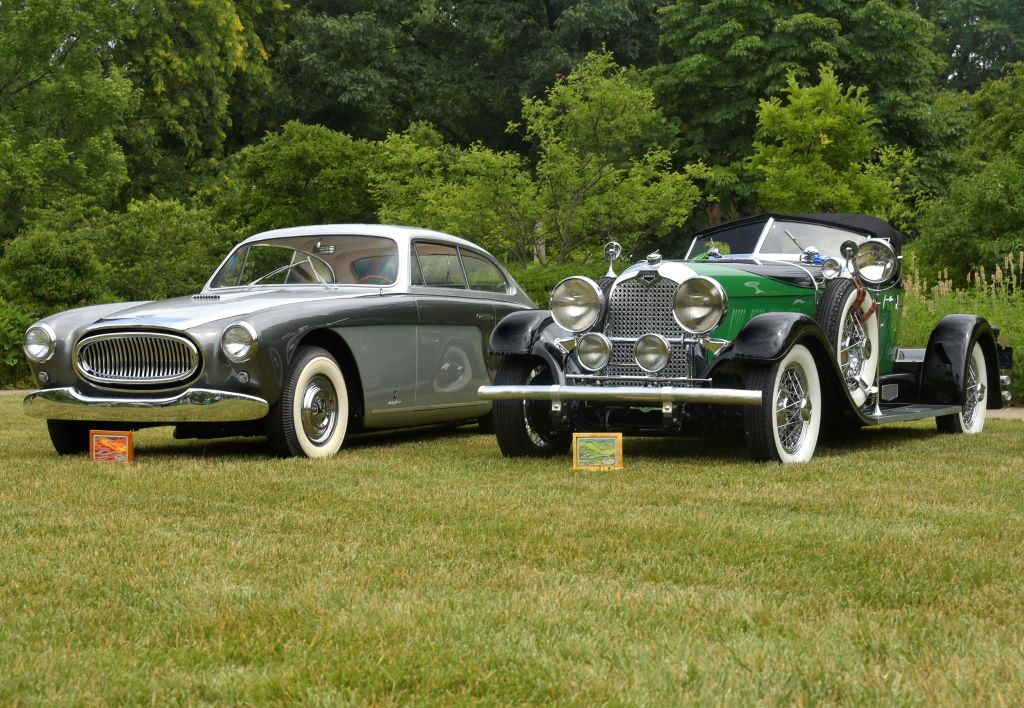 Roy O. Sweeney Best of Show Esprit de Sport
1954 Cunningham C3 Coupe
Owner – Cogan Collection
Louisville, Kentucky
William K. Victor Best of Show Concours d'Elegance
1928 Auburn 8-115 Boattail Speedster
Owner – Richard and Helen Harding
Beavercreek, Ohio
---
Passion for Automobiles runs deep
We understand how important it is to have a community of other car enthusiasts to share your knowledge and excitement. That's why every year, we offer a unique series of events for people passionate about fine automobiles. Be part of an experience unlike any other.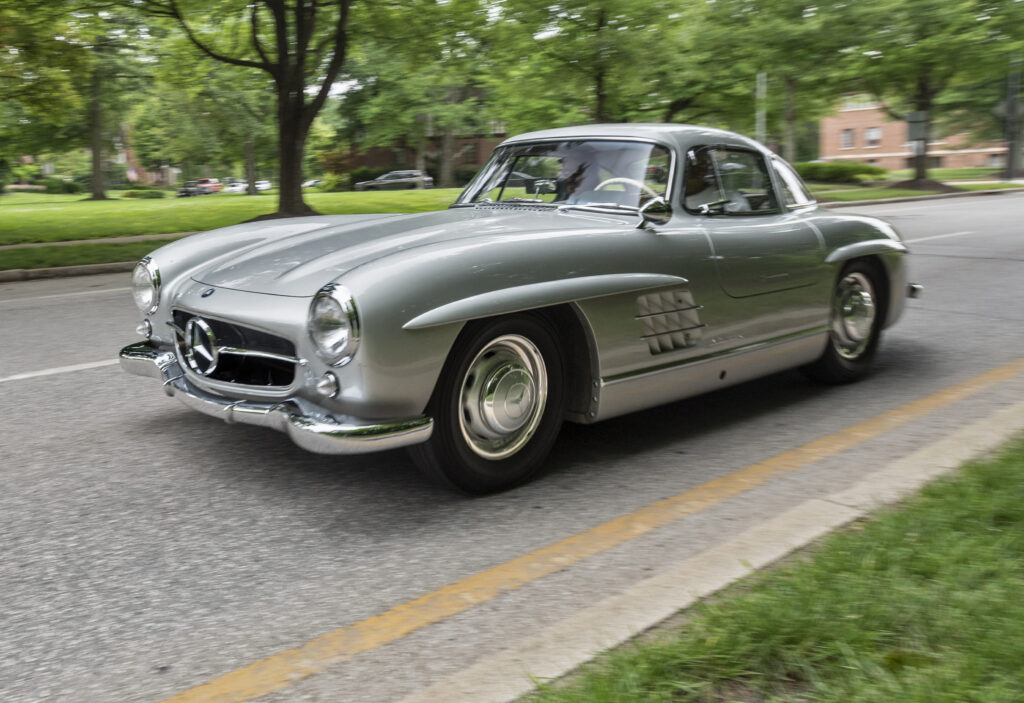 ---
Cincinnati Concours d'Elegance is a curated event that brings together automotive enthusiasts, car owners, friends, and family to celebrate and connect with one another over a shared passion for automotive excellence.
---
For over 40 years, Concours has assembled leading collectors to showcase their museum-quality vehicles. Here, at Cincinnati's iconic Ault Park, enthusiasts of all ages can participate in one-of-a-kind experiences, connect with one another, engage owners about their vehicles, and enjoy art and entertainment. Concours is a place where automotive passion comes to life―all for a good cause. Proceeds from the weekend's events benefit Juvenile Arthritis programs.
BECOME PART OF THE COMMUNITY
Join us for the 46th Cincinnati Concours d'Elegance-
Featured Theme "La Dolce Vita" ~ Celebrating Italian Style
Cause And Community
Special, limited access events occur leading up to Sunday, the pinnacle of the weekend, where over 200 museum-quality cars and motorcycles will be on display at iconic Ault Park. Here, enthusiasts are encouraged to gather in conversation and celebration of automotive excellence. Your passion also fuels a good cause: proceeds from the Concours benefit Juvenile Arthritis programs in Ohio and Kentucky. So, reserve your tickets now. And in the meantime, explore other exclusive events happening throughout the weekend. It's time to join the Concours community!