A Parade of Classic Porsches at 2019 Concours d'Elegance
Porsches were featured at the 2018 Cincinnati Concours d'Elegance at Ault Park with 70 of the German Cars on the field for the 70th anniversary of the marque. The celebration continues in 2019 where several of Porsche's first model, the 356, will be exhibited in the Sport Classics display.
The three Porsche 356s are decidedly different despite the similarities – a Coupe, a Speedster and a Roadster make up the trio of rear engine, air-cooled wonders. This is your chance to see how Porsche differentiated, speed, luxury and elegance into the early cars.
The elder stateman of the group is the 1956 356A Coupe belonging to Mike Immarino. This early A series car is the oldest of the "European Scripted" cars remaining, is equipped with the original 1600 Normal engine and has been heartily enjoyed since its restoration. A lovely silver exterior is complemented by a fetching deep red interior and beige steering wheel and knobs; a fine example of early Porsche luxury.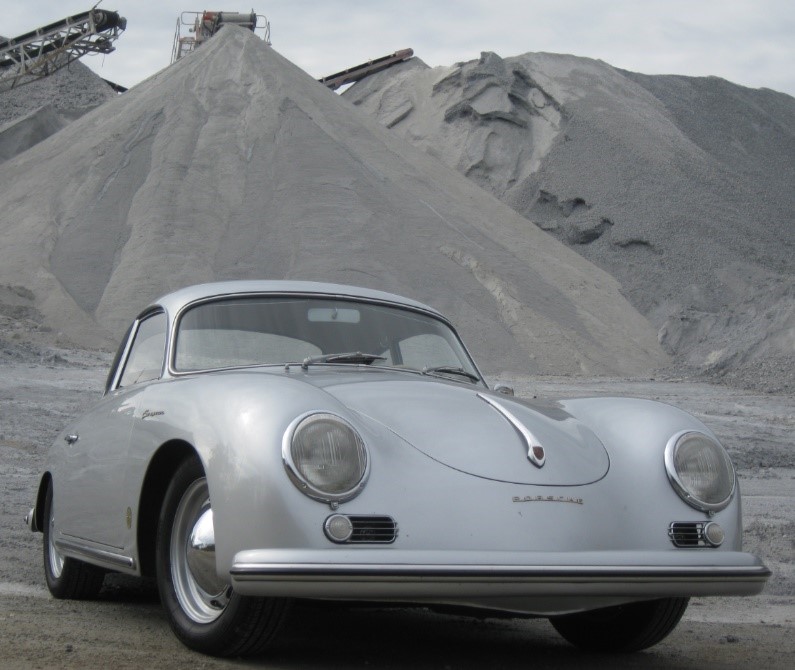 The antithesis of the luxurious 356A Coupe is the 1958 356A Speedster of long-time Concours supporter Andy Manganaro. The Speedster model was created at the request of US importer Max Hoffman to provide a lightweight version of the 356A suited to racing. This particular Speedster has been an award winner at a number of Concours d'Elegance and sports a fabulous local history. Lithesome is an apt description of the Speedster with its low removable windscreen, spartan interior and Super 1600 engine; an all numbers matching example in dark green with tan top and interior this car will spark dreams of flat fours, swing axles and baggy tops.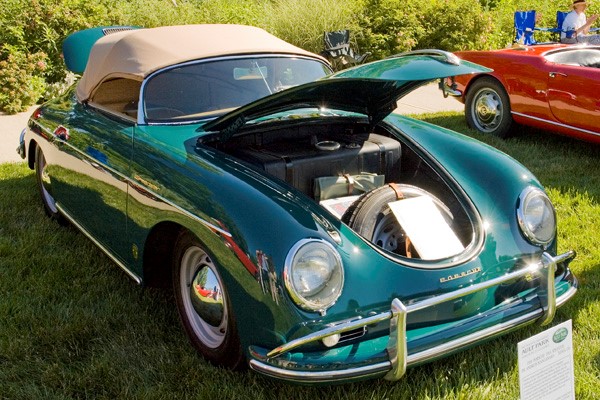 The youngster amongst the Porsche 356 contingent is the stunning triple-black 1962 356B Twin Grill D'Ieteren-bodied Roadster from Terrance Orr's collection. The D'Ieteren Brothers built 249 examples in their Belgian Coachworks for 1962, the last year of Roadster production. Sporting a Super 90 engine, the Roadster balanced performance and elegance; as the successor to the Speedster it also featured a  removable windscreen for racing, however with roll-up windows and more elegantly appointed interior.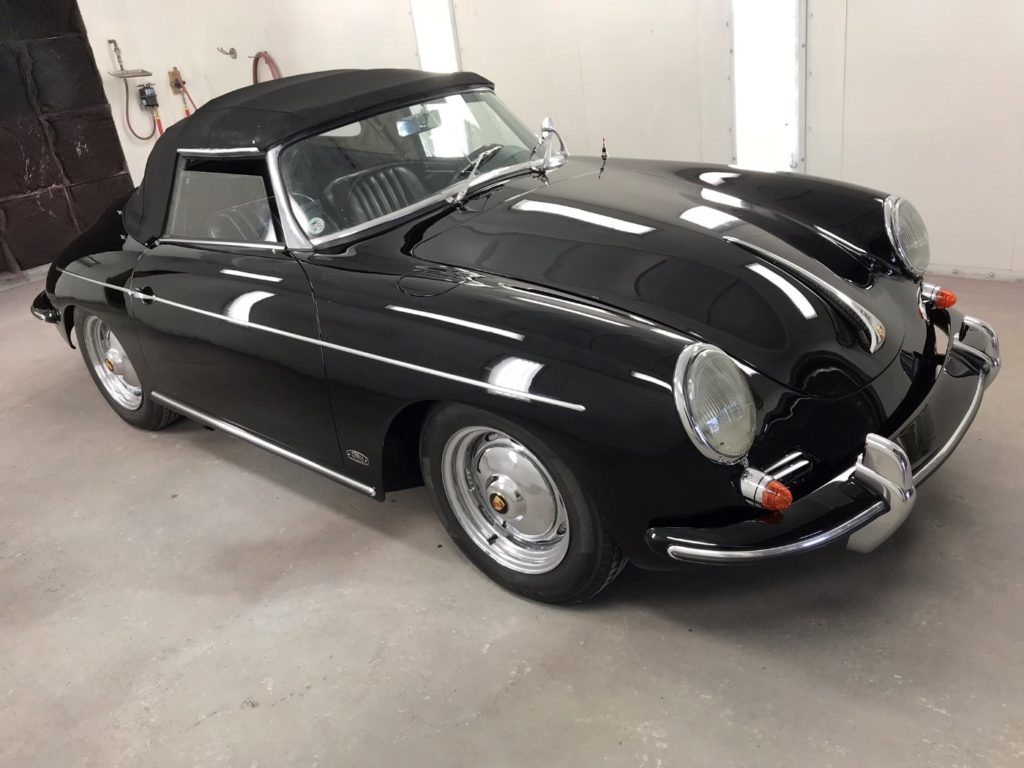 These three luscious sports cars will compare and contrast the engineering influences in the early history of Porsche that made the brand what it is today. See these fine examples and over 200 other wonderful vehicles in the gardens of Ault Park at the Cincinnati Concours d'Elegance on Sunday June 9, 2019. Tickets and information are available at www.ohioconcours.com.
Provided by Kurt Niemeyer