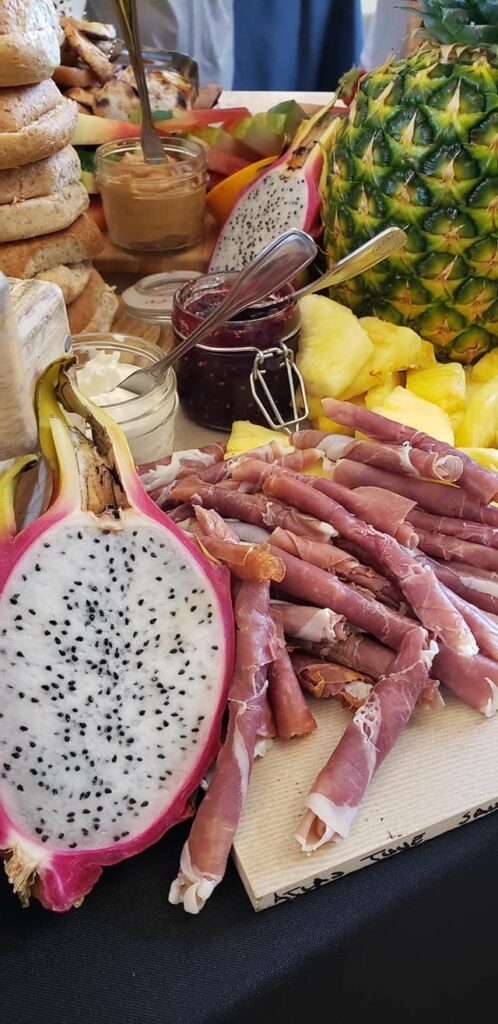 Sunday, June 13, 2021
11:00 AM – 1:00 PM
Ault Park Pavilion
Dine under tenting on the south lawn at Ault Park's beautifully restored pavilion. Gourmet brunch, morning cocktails, and extraordinary desserts will be served from 11:00 a.m. to 1:00 p.m.
Advance ticket purchase is required for this event. $50 per person. Admission tickets are required and will be mailed prior to the event.
Sponsored by Premier Park Events.