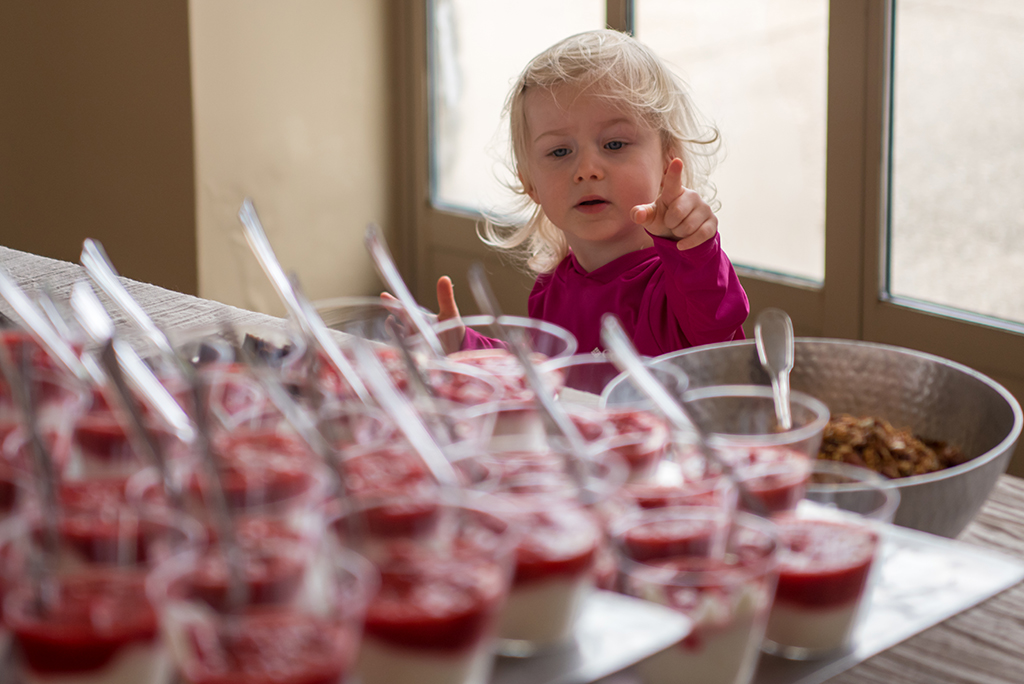 Sunday, June 11, 2023
10:30 AM – 1:00 PM
Ault Park Pavilion
Dine in the open-air arcade of Ault Park's beautifully restored pavilion during the Cincinnati Concours d'Elegance. Gourmet brunch, welcoming cocktails, and extraordinary desserts will be served from 10:30 a.m. to 1:00 p.m. Three seatings are scheduled: 10:30 a.m., 11:45 a.m., and 1:00 p.m. Guests are invited to check in and enjoy a welcoming cocktail on the Pavilion's south lawn 15 minutes prior to their assigned seating times.
Advance ticket purchase is required for this event. $60 per person. Separate admission to the Concours d'Elegance Car Show is required.
Sponsored by Porsche Cincinnati Kings and Premier Park Events; catered by Eat Well.