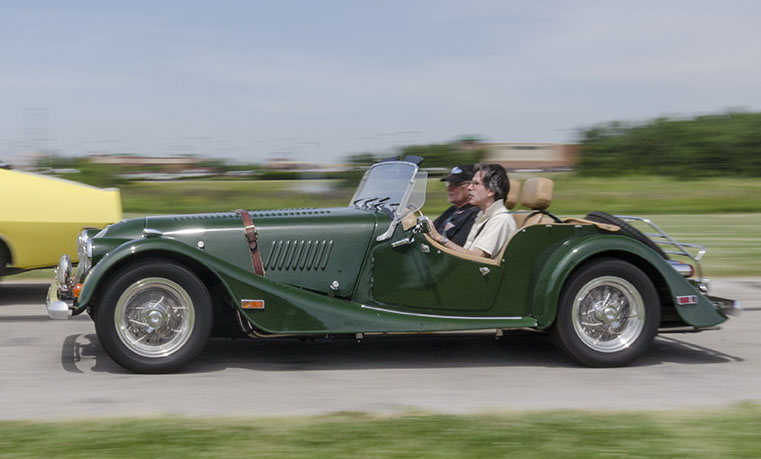 Saturday, June 10, 2023
Registration begins at 12:00 PM
Drivers Meeting at 12:45PM, Departing at 1:00 PM
from: TBD
Join us for a scenic driving tour traveling the Cincinnati region. Enjoy lite refreshments and an impressive garage tour and car collection.
$50 per vehicle. We recommend each vehicle has a navigator.
$15 per vehicle student rate available with Student ID.
Drivers' meeting will be held at 12:45 PM. The tour will have staggered routes starting at 1:00 PM. Route guides to a featured destination will provided. The tour will conclude in sufficient time to attend the Hangar Party (separate admission required).
2022 Countryside Tour sponsored by Valentine ONE