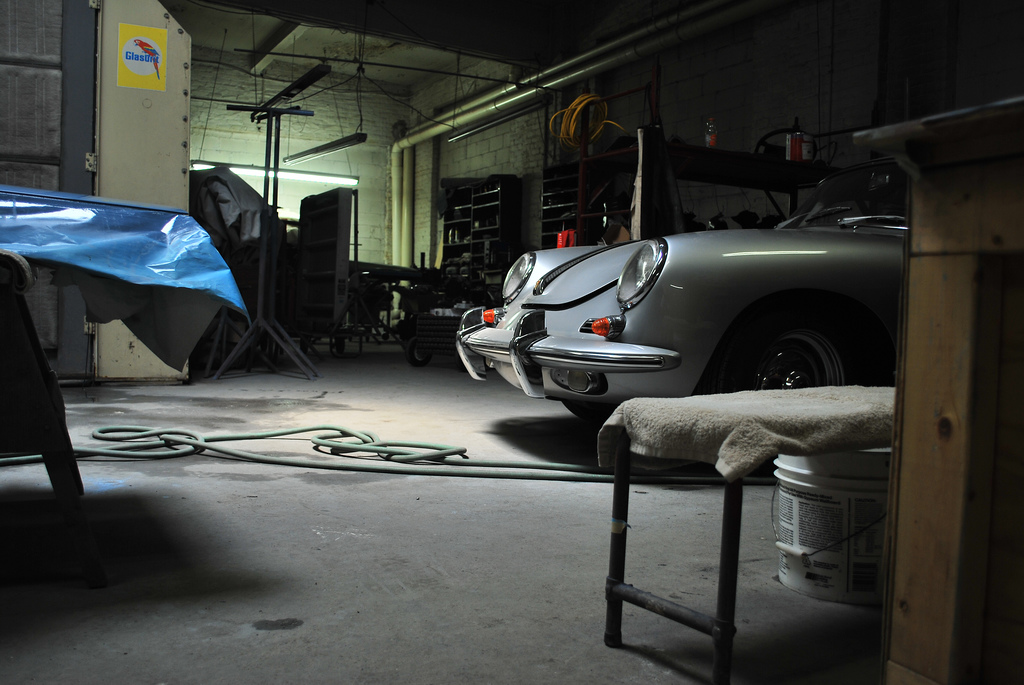 Saturday, June 9 | Schedule to be determined
4003 Plainville Road
Cincinnati, OH 45227
2018 Overview
The 41st annual Concours d'Elegance spotlights our featured marque for 2018 – Seven Decades of Porsche – representing the entire range of Porsche vehicles, from the earliest model introduced in 1948 to the most modern.
Also in 2018, two special display classes are presented: Jaguar XK – 70 Years, acknowledging the introduction of the iconic XK 120 roadster at the 1948 Earl's Court Auto Show in London; and, Vintage Scooters, recognizing the unique spectrum of design and engineering of these smallish personal motor vehicles.
See the adjacent panels for information about all weekend events. Proceeds benefit Juvenile Arthritis programs of the Arthritis Foundation.
Saturday, June 9 | 5:00 – 9:00 PM
Executive Jet Management
4556 Airport Road
Cincinnati, OH 45226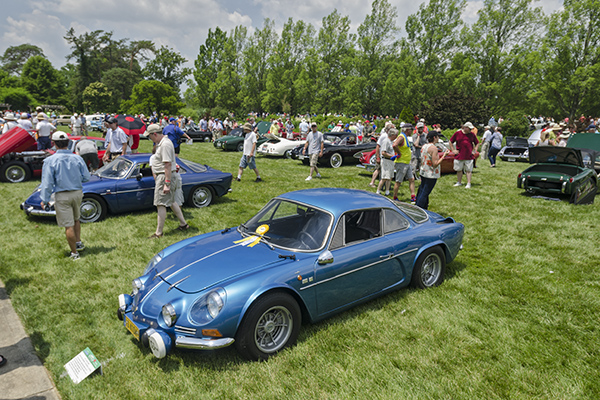 Sunday, June 10 | 10:00 – 4:00 PM
3600 Observatory Avenue
Cincinnati, OH 45208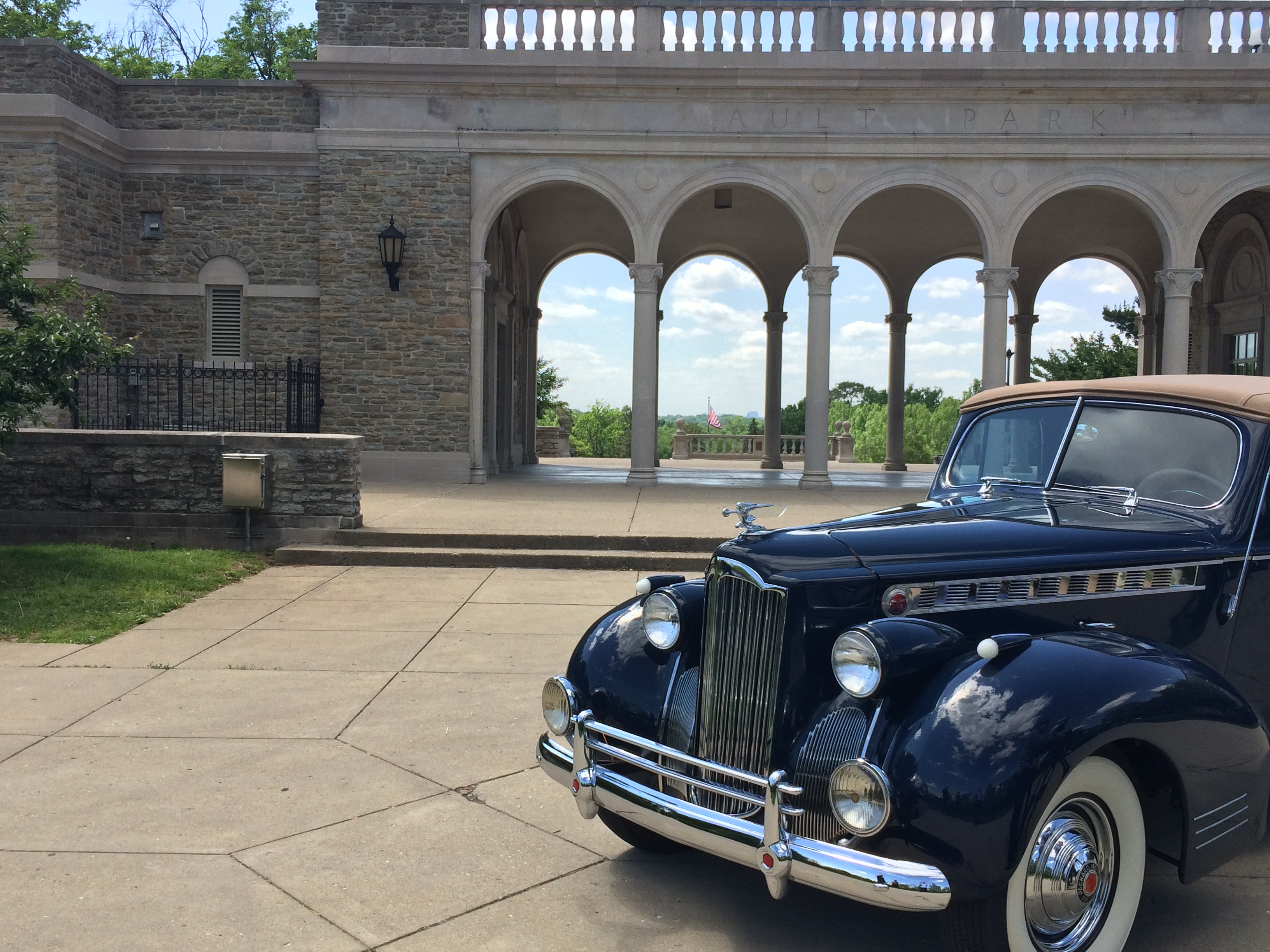 Sunday, June 10 | 10:00 – 4:00 PM
3600 Observatory Avenue
Cincinnati, OH 45226