2020 Overview
The 43rd annual Concours d'Elegance celebrates all elements of automotive competition in the 2020 featured theme: A Tribute to Motorsports ~ from Bonneville to Monaco. Examples of the varied sectors of motorsports will appear on the center field at Ault Park.
Also highlighted this year are several special display classes: 100th Anniversary of Lincoln, 50 Years of the Datsun/Nissan Z-cars, and Microcars. For the third year, an Honored Collector will display selected cars.
See the adjacent panels for information about all weekend events. Tickets for all events will be available in Spring 2020. Car show tickets will be available during our Holiday Promotion, as well as after the first of the new year. Proceeds benefit Juvenile Arthritis programs of the Arthritis Foundation.
Friday Fundraiser Party for Juvenile Arthritis
Friday, June 12
Venue and details – coming soon!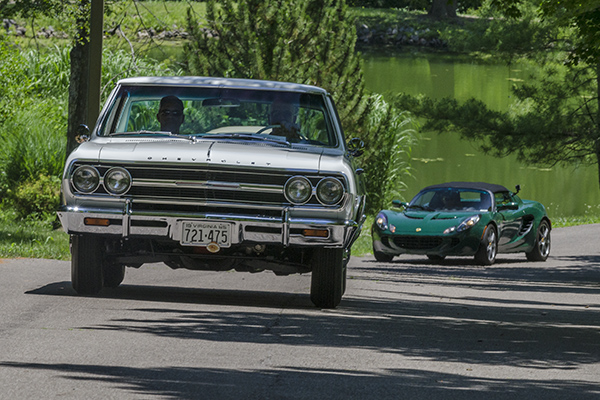 Countryside Tour
Saturday, June 13 | Departing at 1:00 PM
Mariemont Square
6900 Wooster Pike
Cincinnati, OH 45227
Hangar Party
Saturday, June 13 | 5:00 – 9:00 PM
Executive Jet Management
4556 Airport Road
Cincinnati, OH 45226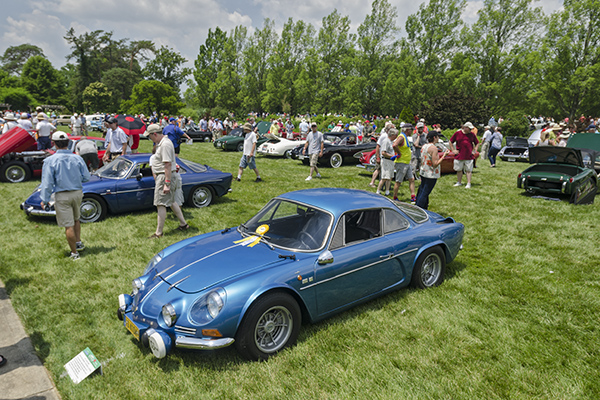 Sunday, June 14 | 10:00 AM – 4:00 PM
Ault Park
3600 Observatory Avenue
Cincinnati, OH 45208
Check back in January for the day's schedule information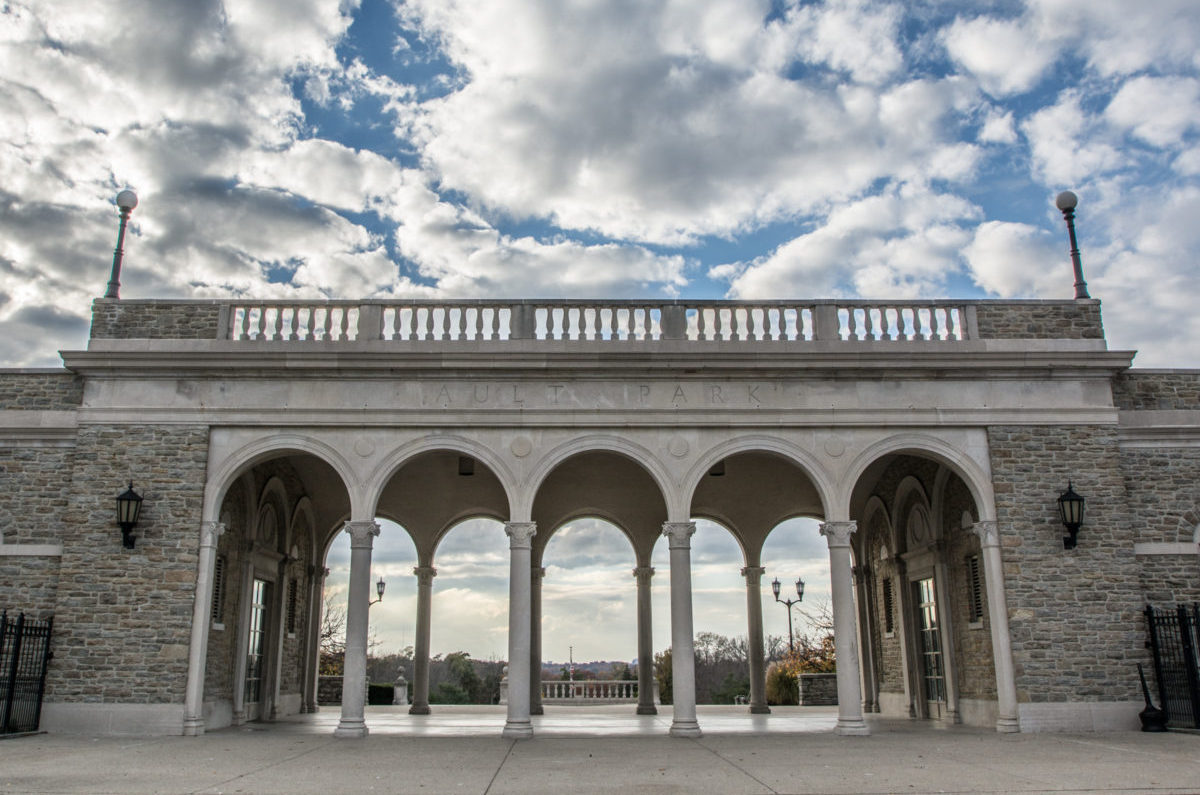 The Will Sherman Automotive Art Show
Sunday, June 14 | 10:00 AM – 4:00 PM
Ault Park Pavilion
3600 Observatory Avenue
Cincinnati, OH 45208
Admission is included with Concours d'Elegance Car Show ticket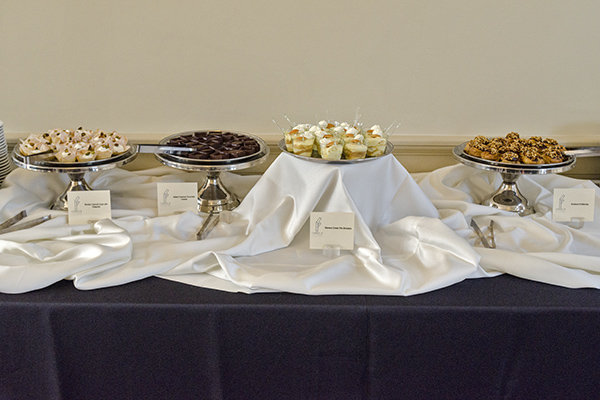 Brunch at the Pavilion
Sunday, June 14 | 11:00 AM – 1:00 PM
Ault Park Pavilion
3600 Observatory Avenue
Cincinnati, OH 45208